To cancel the automatic renewal of a VIP membership, you must go to "V.I.P. Membership"
On the computer, you can access this section in the top menu.

On mobile devices, the section can be found in the mobile menu by clicking on the three horizontal bars in the upper right corner of your screen. Then you have to click on "Membership".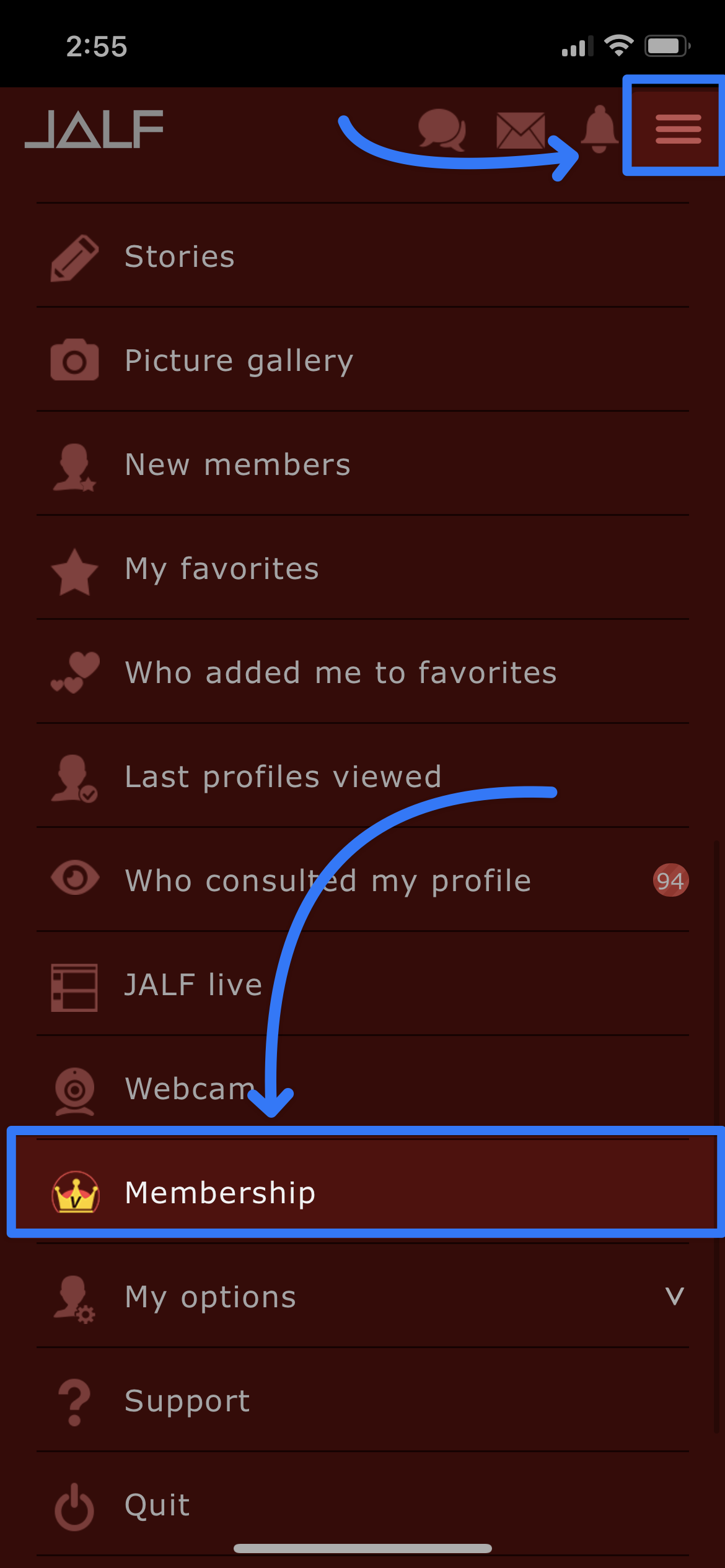 Tip: Learn about the advantages and disadvantages of stopping your automatic renewal, since it protects your price as long as you keep it active.
If you still want to stop the automatic renewal, click on the link has shown below.

If there is no link, your automatic renewal is already cancelled.
And then at the bottom of the page.