Desktop Version
1. To access your profile as seen by other members, click on the "My profile" option in the top menu.

2. Then click on the button "View my profile."

3. Your profile is displayed in edit mode. You can make several changes or update there.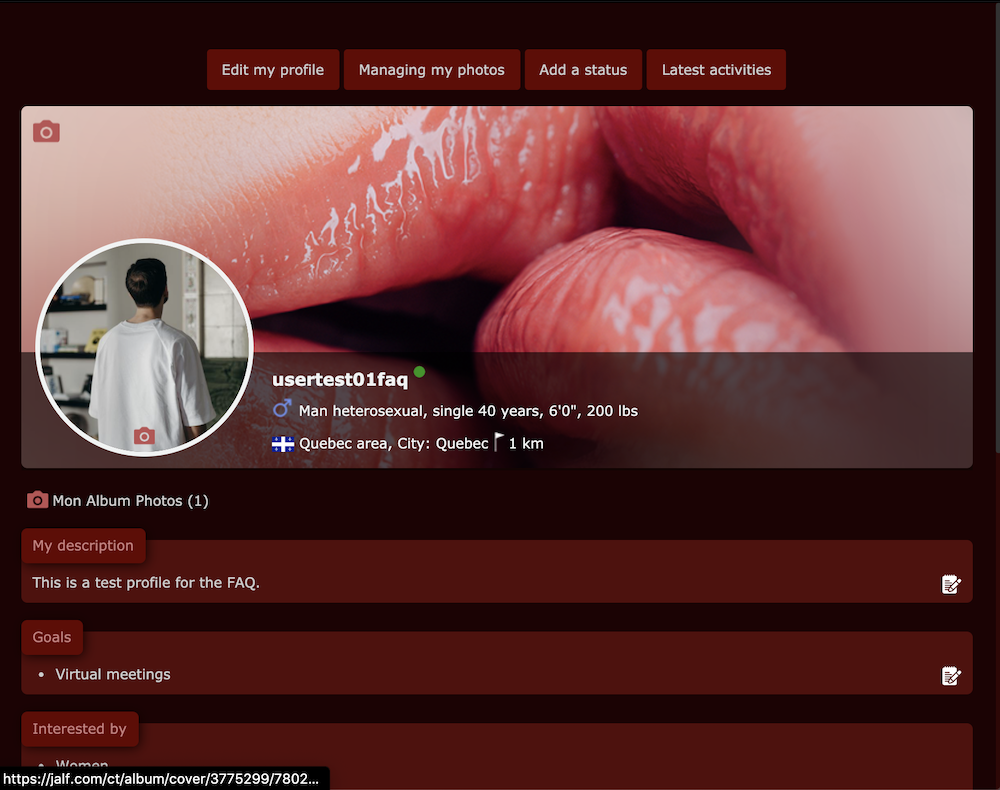 Mobile Version
Click on "Menu" at the top right.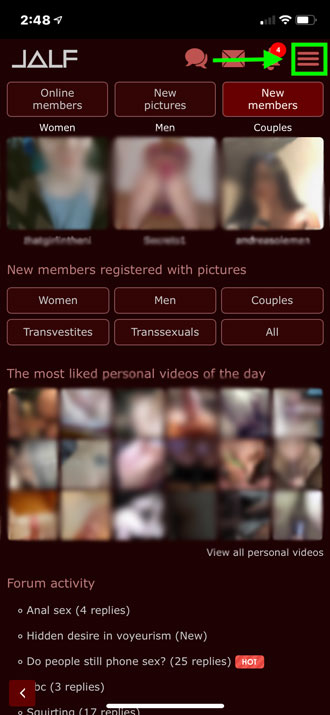 At the top where the photo of your profile and username appears, click on the photo.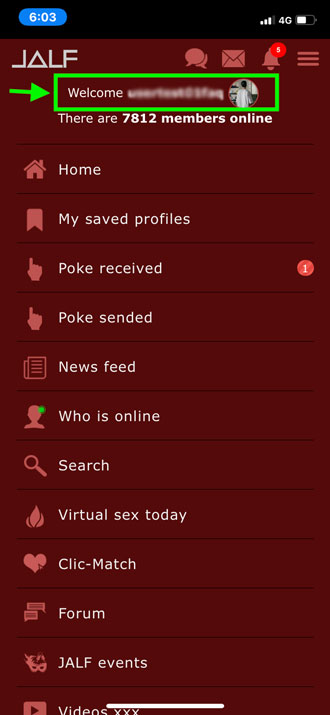 Here everything related to your profile will appear.