1- In the list of members present in the webcam room, select the member for whom you want to block private messages.
2- Click on the gear located to the right of the member's name.
3- Click on "Block private".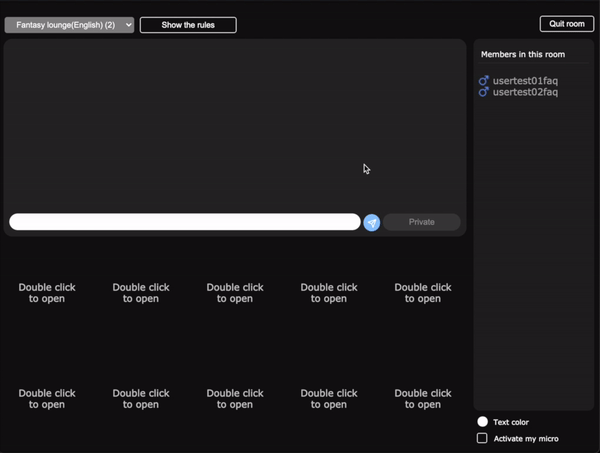 4- To reactivate the sending of private messages, repeat steps 1 and 2, then click on "Unblock private".