First, go to the V.I.P. Membership section
1.(on dekstop) To go to this section from a computer, click on "V.I.P. subscription" in the top menu.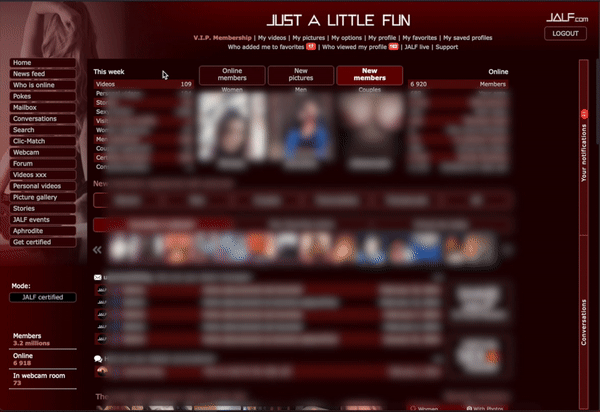 1.(on a mobile device) To go to this section from a mobile device, open the menu by clicking on the three horizontal bars located in the top right corner of your screen. Then, click on "V.I.P. subscription"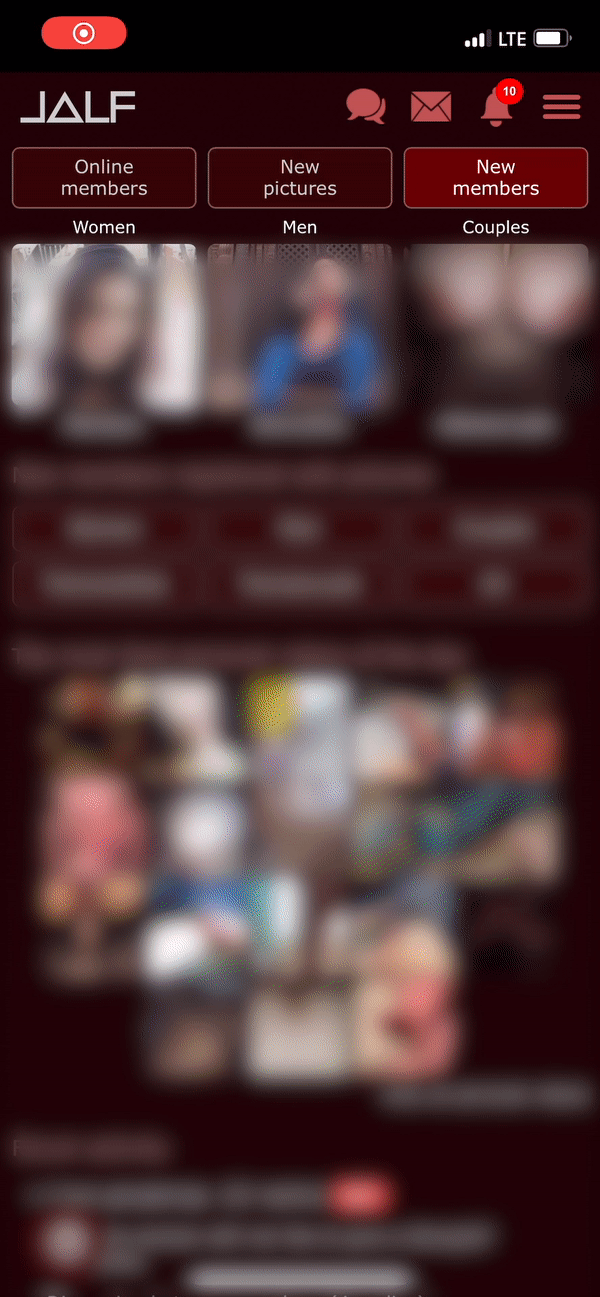 The rest of the steps are the same on mobile devices and on desktops.
2. Next, scroll down the page and select Interac e-Transfer as the payment method.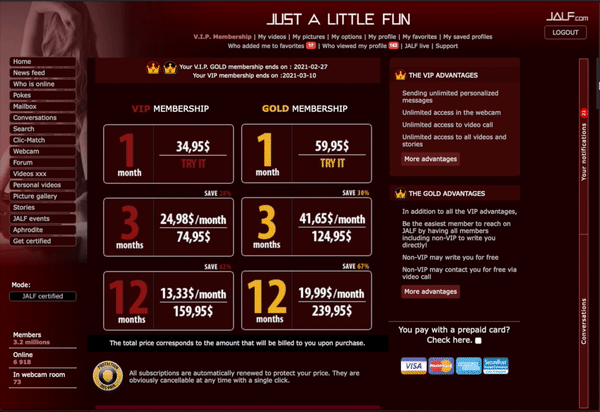 3. Then, choose the membership you wish to subscribe to.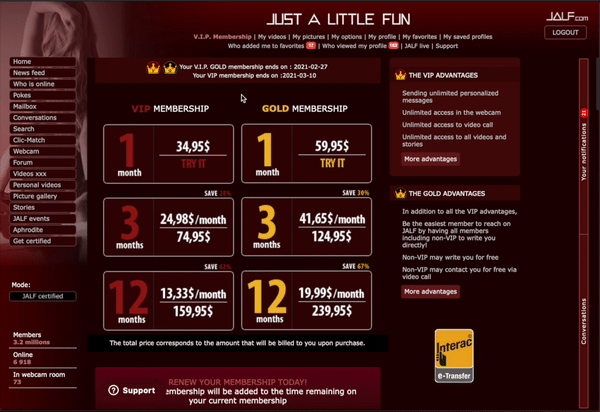 4. An informative page will automatically open. Make sure you take note of all the information on the page.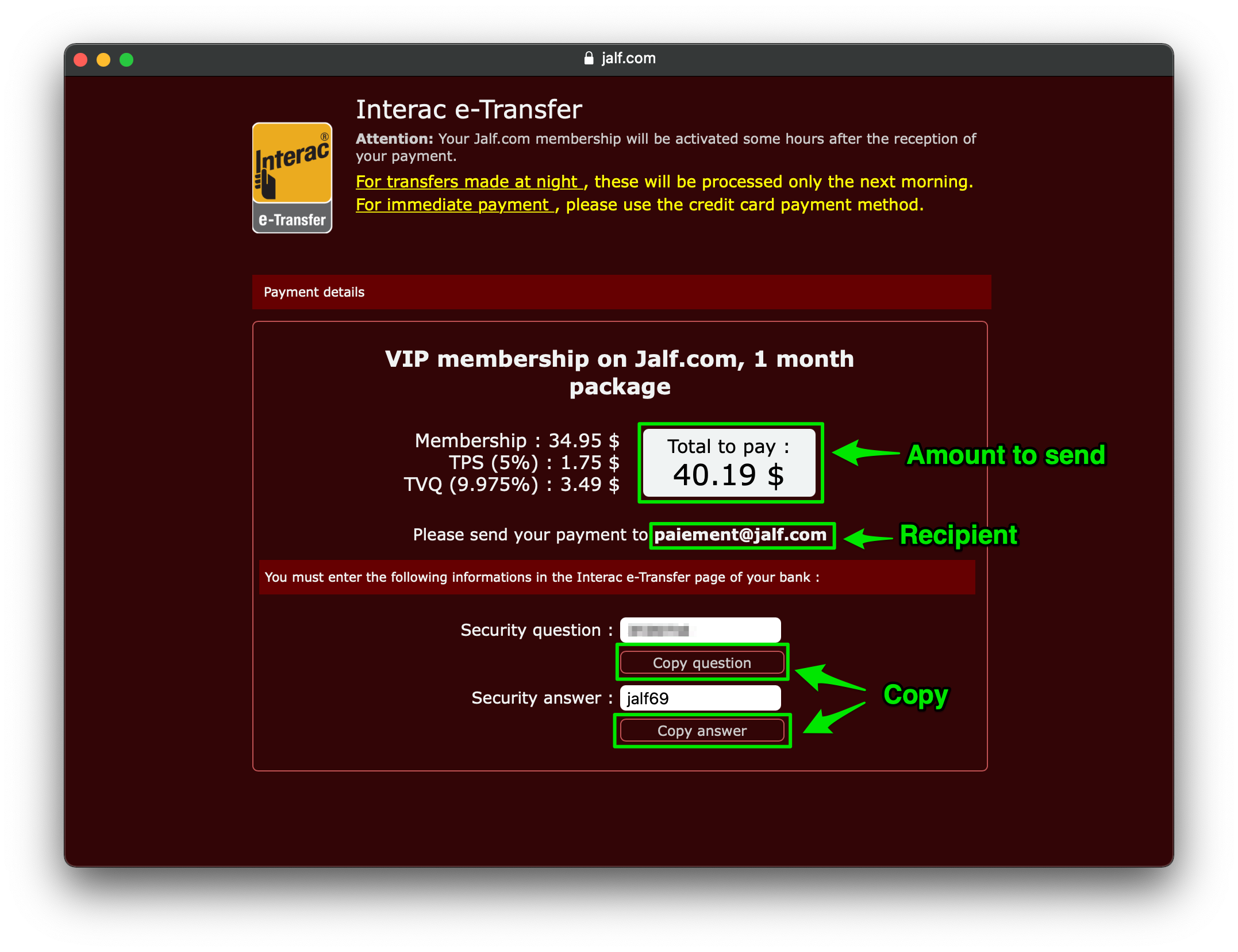 On your bank account, it will be indicated: Withdrawal - Interac transfer to: / (Name you choose) / (Reason you choose)
Please note: If you do not send the correct amount, or if the security question and answer are not valid, your transfer will be refused.
Your Jalf.com subscription will be activated a few hours after the reception of your payment. Transfers made at night will only be processed the next morning.
For immediate payment, please use the credit card payment method.